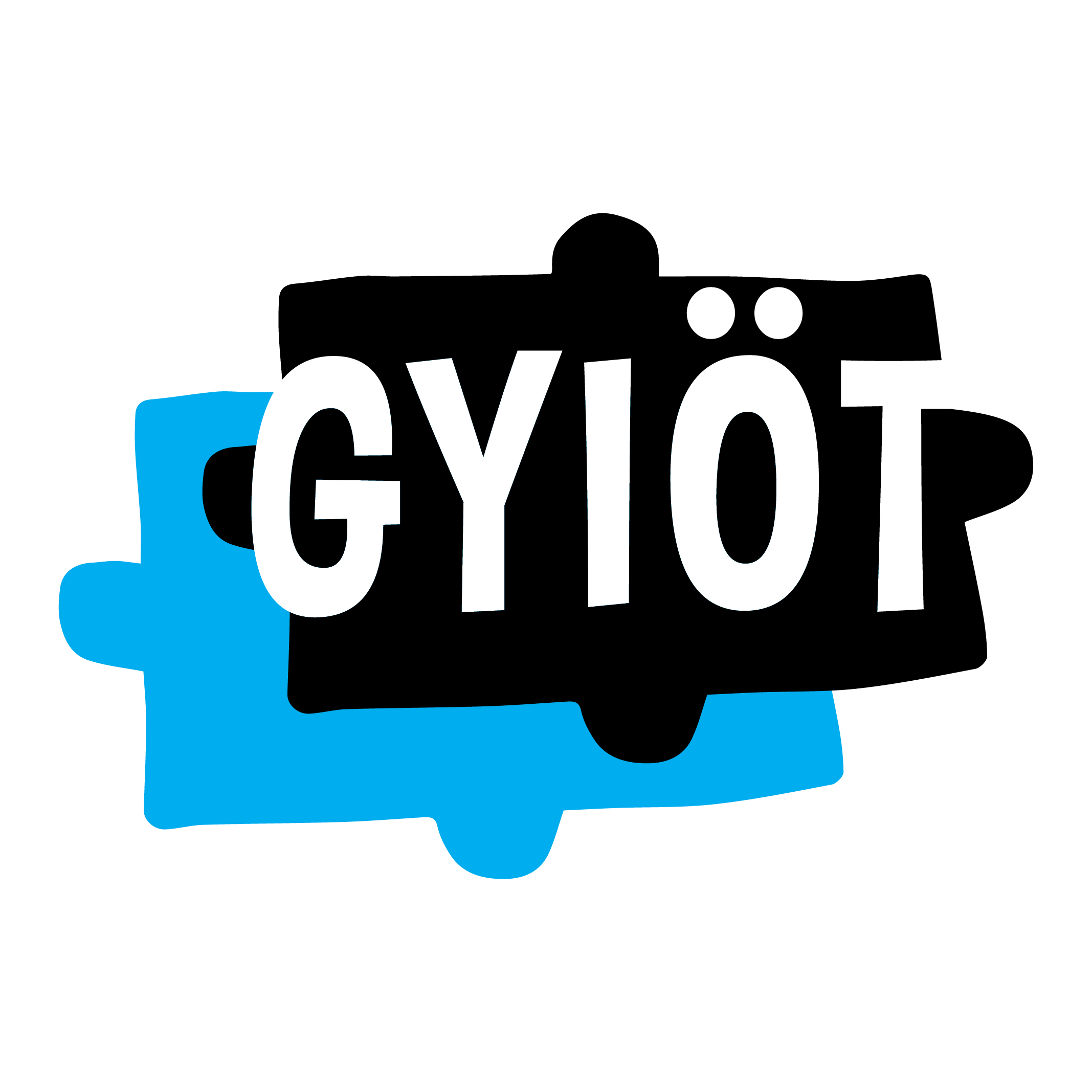 AWWWareness is an educational program of the Federation of Children's and Youth Municipal Councils. This program aims to provide a supervised learning process for participants in the field of mental and physical well-being, environmental awareness and media awareness.  The concept is to encourage the participants to live and act more health conscious, environmentally conscious and media conscious.
About project
The project aims to raise awareness in different areas of our lives, find good examples of it and provide a safe place to share with others. To do this, participants are divided into 3 groups on the following topics:
–       mental and physical well-being (health, exercise, nutrition, etc.),
–       environmental protection (e.g. how an individual level affects the global level),
–       media awareness (social media, online world)
The groups work on a specific topic each day and then share with others at the end of the day what they have come up with. Also, during the week, each group plans an outdoor activity on their own topic for the others.
We would like to give participants from all countries the opportunity to cook their own home-cooked meals for one lunch during the week. In this way, the participants can not only get to know each other's food, but also increase their awareness of the amount of raw material and the method of preparation during the preparation of the food.
It is important that participants arrive, who do not shy away from sports, outdoor activities and volunteer work, as we will spend most of the program outdoors and will also spend a day with an outdoor volunteer action.
Methods used
The youth exchange will be based on an interactive and participative approach. The processes of learning from each other and learning by doing will be crucial. Non-formal learning methods will be used during the entire program of the youth exchange e.g. workshops, simulational practices.
We would like to draw attention to the importance of outdoor activities,  therefore we will place a significant part of our program in an outdoor environment. Also, at the end of the program, we will implement an outdoor volunteer action.
Partners
Italy
Estonia
Finland
Lithuania
Working language
Minimum basic level of English is required.
Dates
APV – June 1-4. 2022.
YE – July 17-25. 2022.
The project proposal will be submitted to the National Agency of Erasmus+ Youth in Hungary by 11st May 2022 and will be coordinated by the Federation of Children's and Youth Municipal Councils.