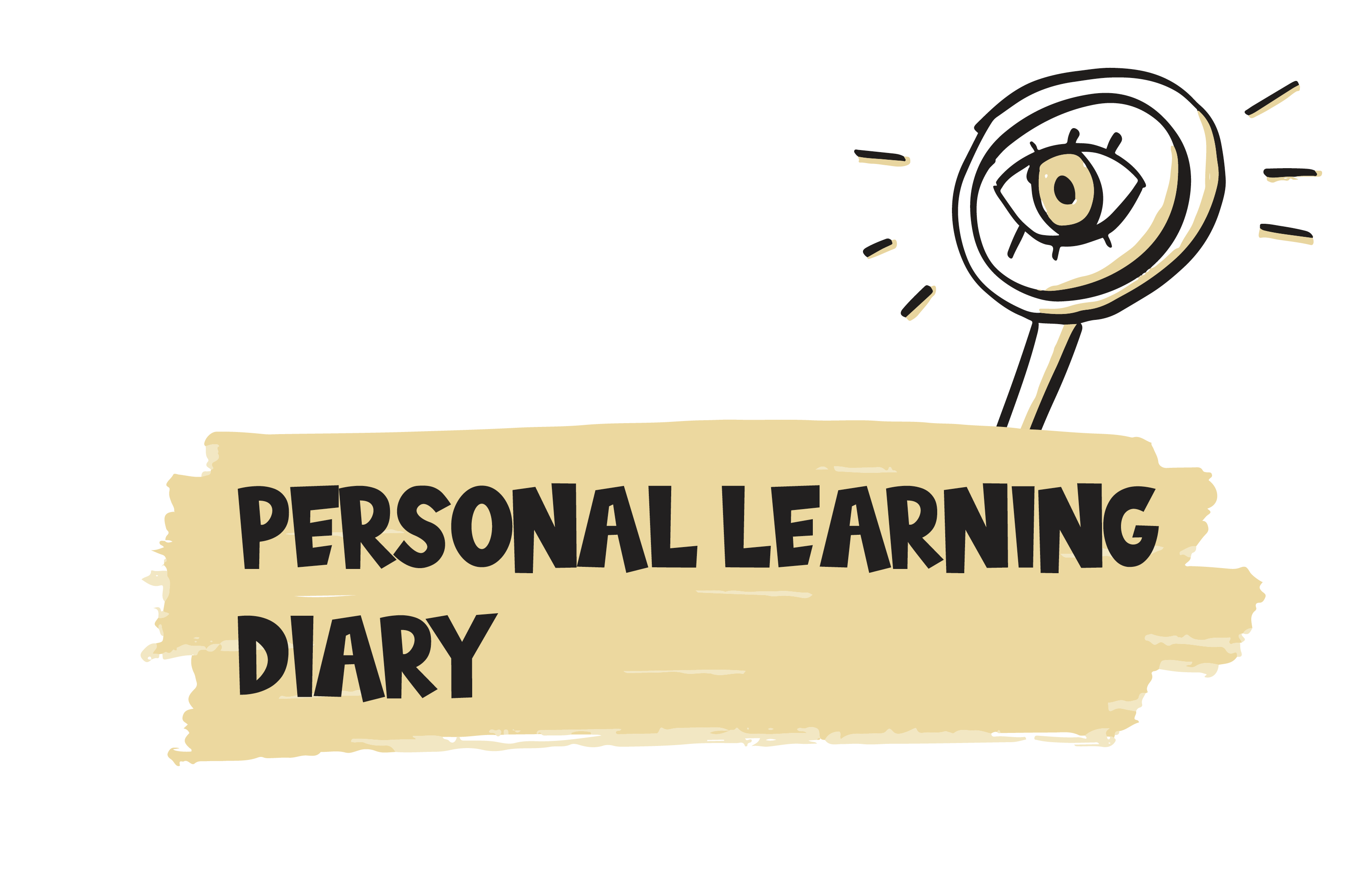 Fejlődési napló – Hogyan tehetjük élvezetesebbé a nemformális tanulás?
A Personal learning diary (magyarul: fejlődési napló) elsősorban ifjúsági cseréken alkalmazható reflexiós eszköz. Kérdéseivel a résztvevők tanulási folyamatait igyekszik támogatni, grafikája pedig biztosítja, hogy a napló – és annak kitöltése – ne váljék egyhangúvá.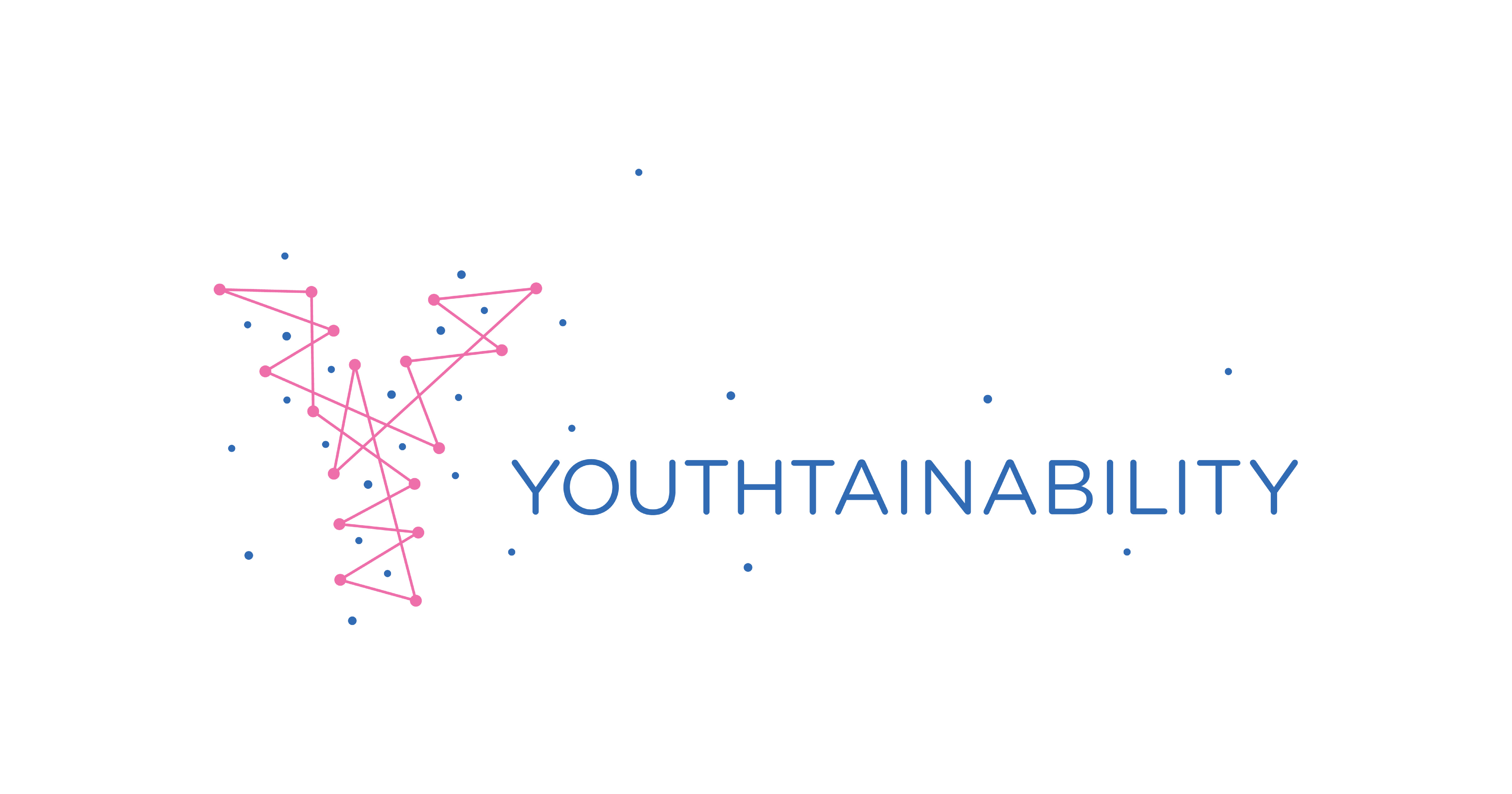 Youthtainability – HU
Az alábbi szellemi termékek eszközként szolgálnak, hogy a fiatalokkal foglalkozó szakemberek maguk is kötődjönek a településhez, ezzel segítve a helyi fiatalok kötődésének kialakítását.
A térképek segítenek a szakembereknek saját kötődésük feltérképezésében.
Ez a játék gyűjtemény elsősorban helyi ifjúsági munkát végző kezdő és haladó szakemberek számára készült. Elsődleges célja a fiatalok saját településükhöz való mélyebb kötődésének kialakítása.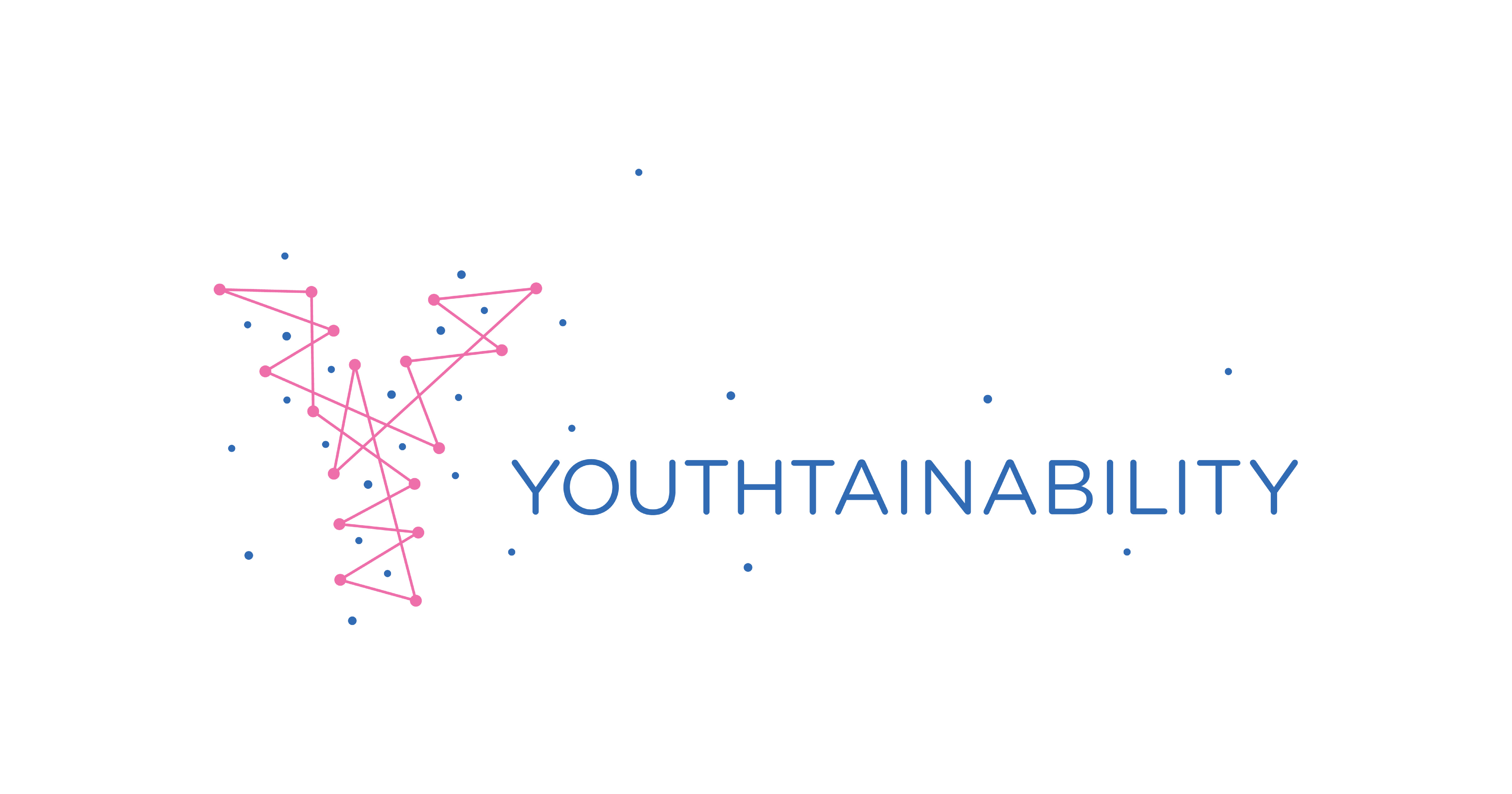 Youthtainability – EN
Around belonging is a complex tool created by youth work and community development experts in order to tackle the sense of belonging of individuals (particularly young people) about where they live. 
This part aims to map the challenges of local youth work especially in rural areas, like migration of youngsters from the countryside to the bigger cities, the meaning of sustainability in local level and the roles of the youth work to create and develop the sense of belongings of the local youngsters.
This collection of activities are intended for local youth workers in a begginer or advanced level. The main objective is to develop a deeper connection between youngsters and their own communities.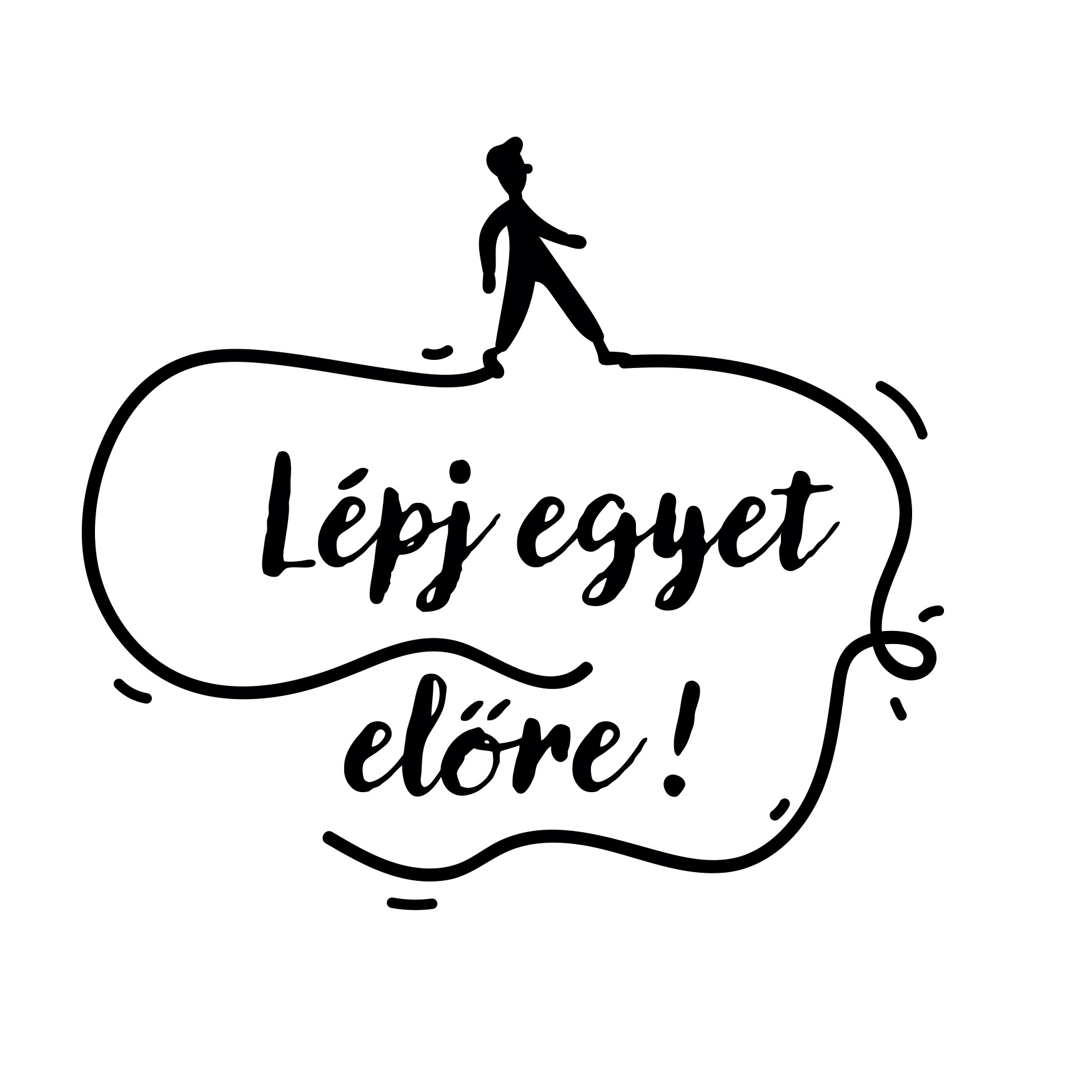 Lépj egyet előre
Ezen kiadvány a magyarországi települési gyermek- és ifjúsági önkormányzatok történetét, működésének alapjait kívánja bemutatni, továbbá gyakorlati segítséget, útmutatót nyújtani e közösségek szervezéséhez és megalakulásához.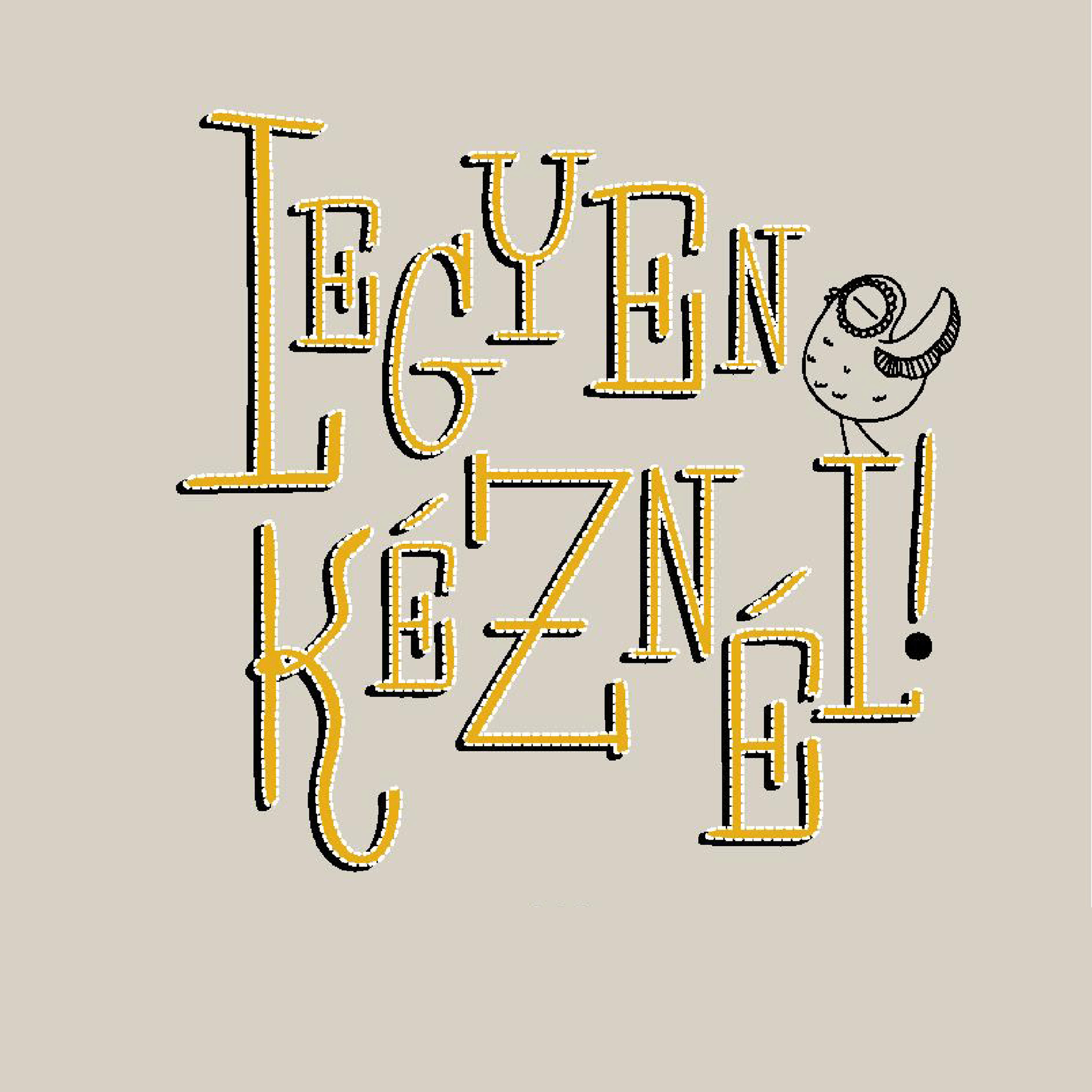 Legyen kéznél
A könyvünk témái során kitérünk a szervezet működásének fejlesztésére, az érdekképviseleti tevékenység fontosságára, a projektek színvonalas megvalósításával, illetve az együttműködásek kialakításával kapcsolatos tudnivalókra, és a szervezet hosszú távú fenntartásához szükséges utánpótlás-nevelés mikéntjére is.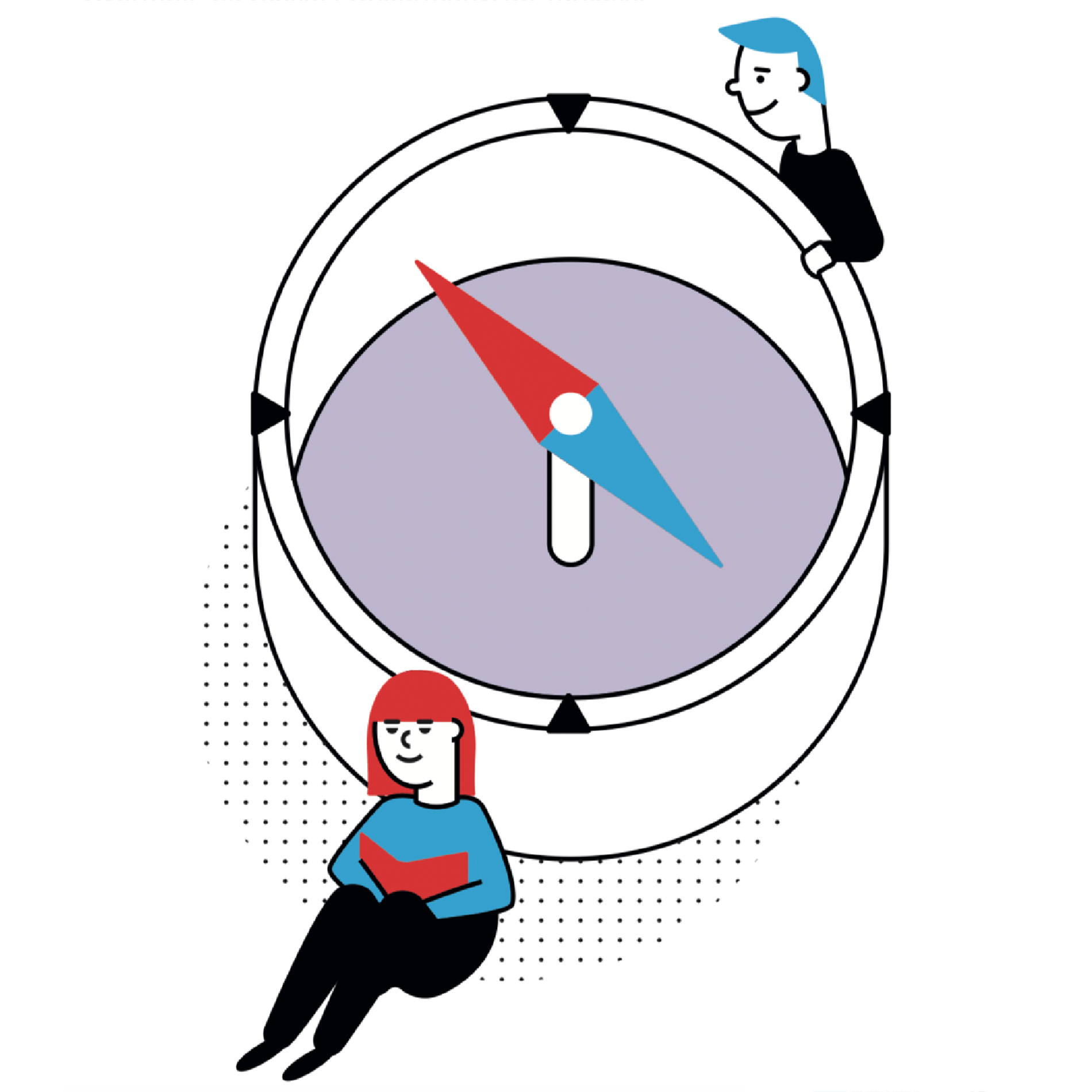 Iránytű
Iránytű települési ifjúsági munkásoknak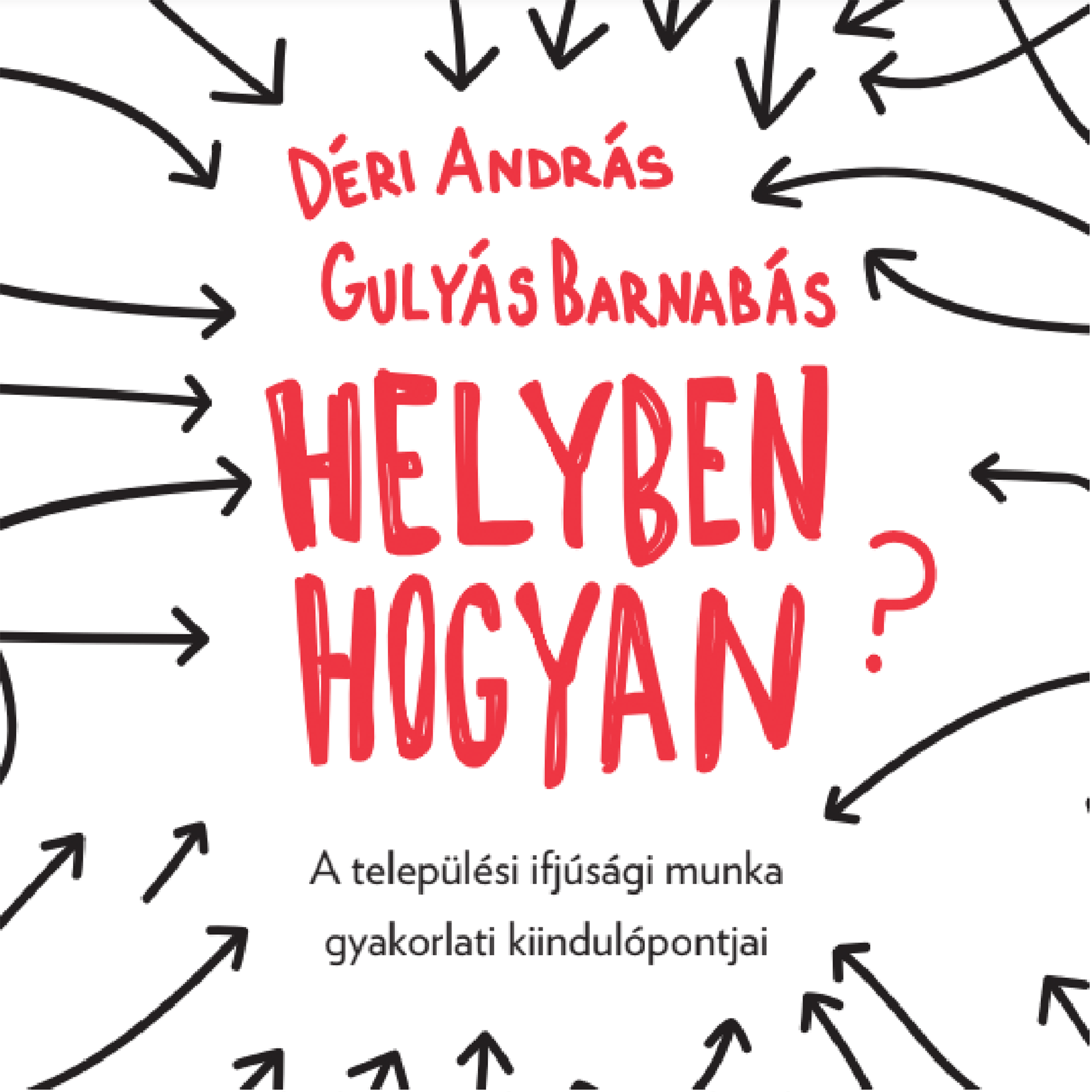 Helyben hogyan?
A Helyben hogyan? A települési ifjúsági munka gyakorlati kiindulópontjai című könyv egyben a kiadó Társaság kollektív tanulásának eredménye. Célja pedig, hogy a hídépítés másik irányból kezdődjék el oly módon, hogy – főként – helyi döntéshozóknak szóló "iránymutatást" adunk a helyi ifjúsági munkáról. Arra törekedtünk, hogy kiemeljünk különböző olyan fontos aspektusokat, amelyek a helyi ifjúsági munka alkotóelemei.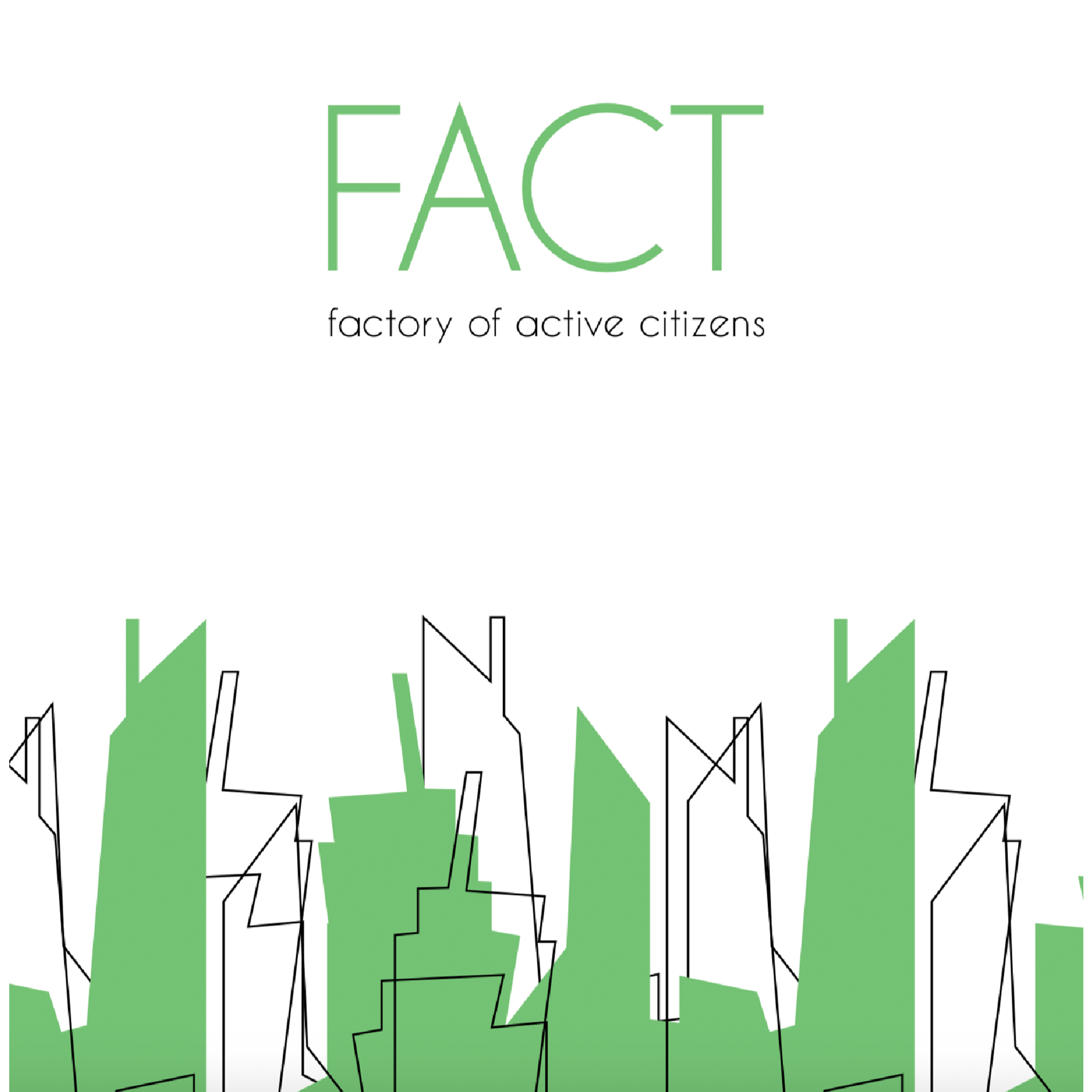 FACT
In this booklet we summarized the theories and techniques what we have used and also included some ideas developed by participants about recommendations for youth workers, decision makers to start working on this field. Also another part will be dedicated for good examples and activities which related to democratic participation and active citizenship.